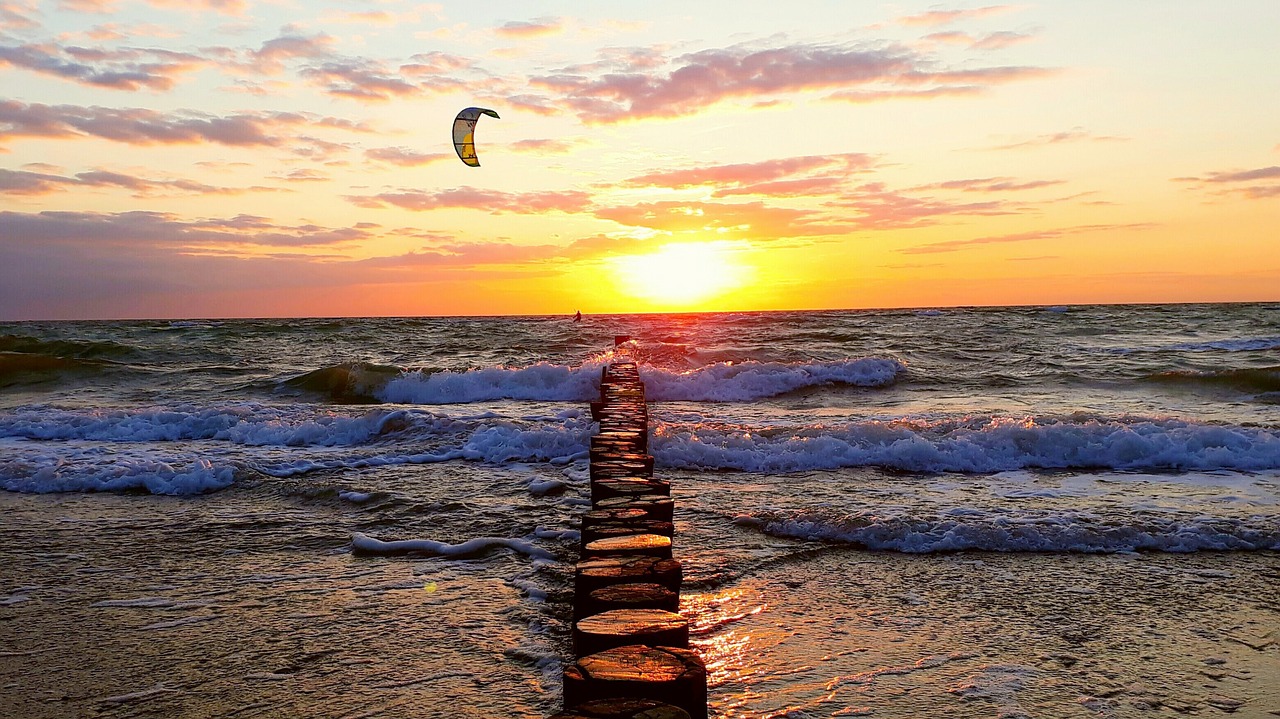 Last week I started my kitesurf lessons here in Canary Islands. I have a very funny and nice instructor. He is Austrian and soo german in his teaching. Anyway it is very fun, for now I had few lessons and always on the land, learning how to control the kite and how to standup and sit down with it. I am feeling very excited about starting this new sport.
I was struggling on which type of water sport I could do. I would have loved to do diving, but unfortunately because of my ear problems is something that it can be very risky for my health. Diving has always been my dream so when I found out that I could not do it, honestly it broke my heart.
Surf is another option I evaluated here in Lanzarote, unfortunately the best place to do surf is a little bit far away from where I live and since I don't have a car yet, it is a problem.
So I ended up with kitesurfing. The school is very close to my house and the sport is still fun and nice. I can ride on the ocean and I look forward to the moment I can finally enter the water and do my first long ride :smile: